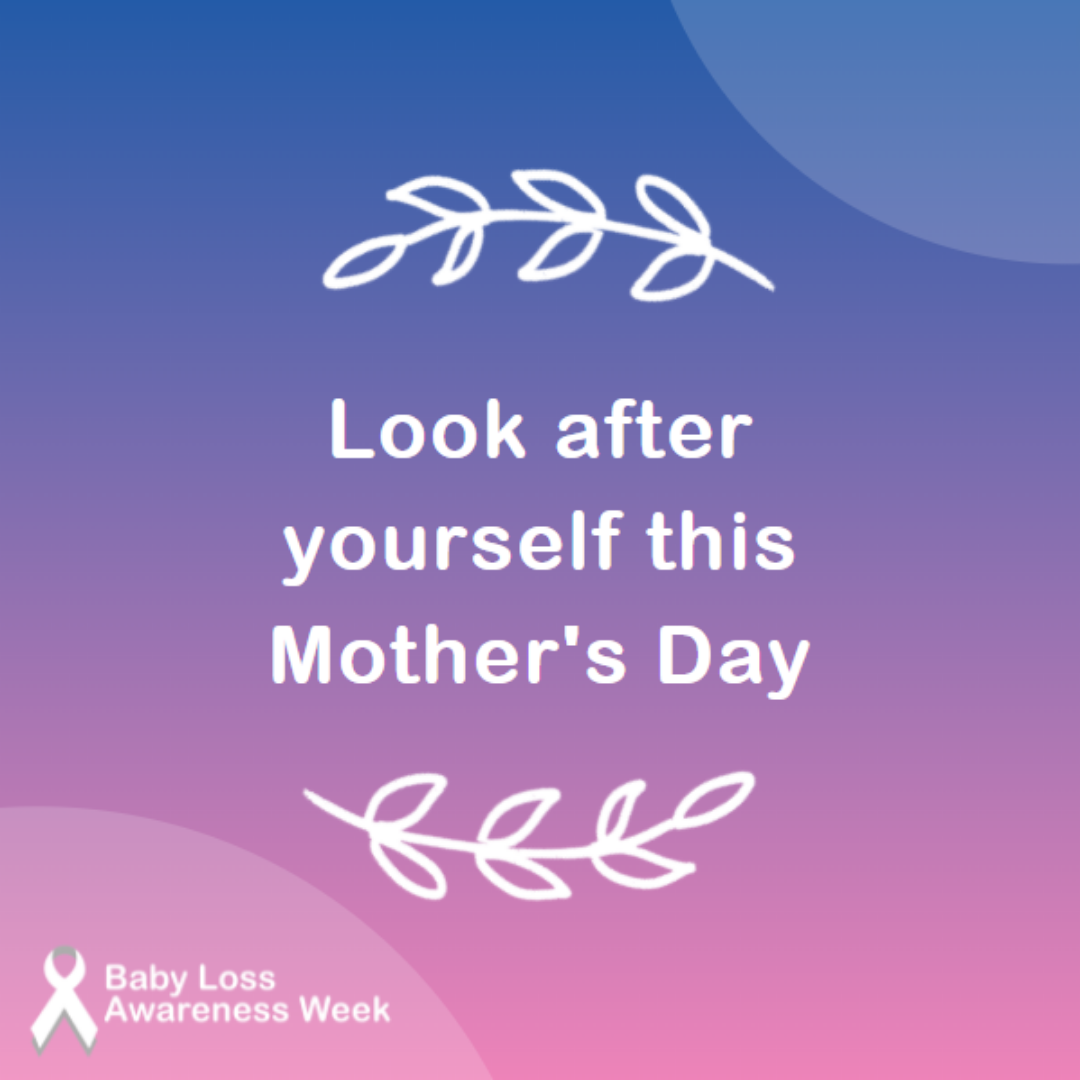 25 Mar

Mother's Day 2022: Support for you
We understand that Mother's Day can be a difficult time for mums and anyone affected by the death of a baby.
We are here to support you.
Below is a list of resources from our Alliance organisations that are filled with support, stories, advice and general wellbeing tips to help you through a particularly difficult event in the calendar for bereaved mums: Mother's Day. Please know that you are not alone. Take gentle care of yourself.
Sands
Sands supports anyone affected by pregnancy loss or the death of a baby and works to save babies' lives.
Mother's Day: sands.org.uk/mothers-day
General support: sands.org.uk/support
Tommy's
Tommy's exists to support, care for and champion people, no matter where they may be on their pregnancy journey.
Mother's Day: tommys.org/WeSeeAMum
General support: tommys.org/baby-loss-support
The Miscarriage Association
The Miscarriage Association is here to provide support and information to anyone affected by miscarriage, ectopic pregnancy or molar pregnancy.
Mother's Day: instagram.com/MiscarriageAssociation
General support: miscarriageassociation.org.uk/how-we-help
Bliss
Bliss exists to give every baby born premature or sick in the UK the best chance of survival and quality of life.
Mother's Day: instagram.com/BlissCharity
General support: bliss.org.uk/parents/support
Held in our Hearts
An Edinburgh based charity providing baby loss counselling and support to families, with over 40 years' experience of offering compassionate bereavement care in the community.
Mother's Day: Episode 5 of their Podcast
General support: heldinourhearts.org.uk