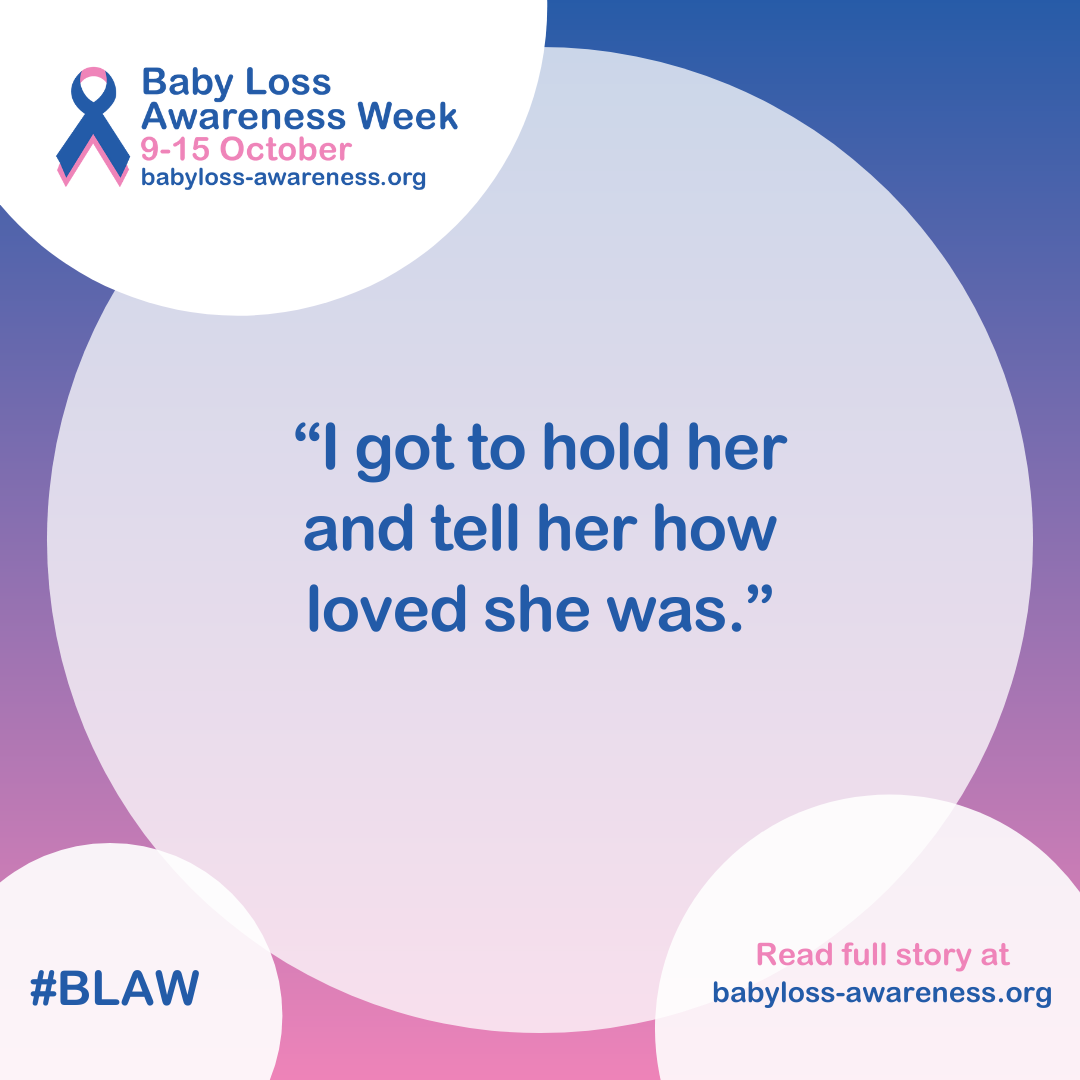 30 Sep

She was baby #3, after 13 years and at 40 she was my miracle baby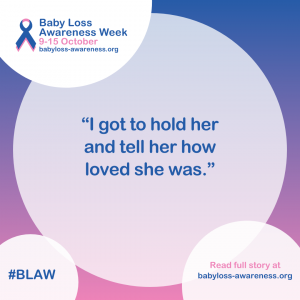 She was baby number three. After 13 years and at 40. My miracle baby. Easiest of all my pregnancies. I felt flutters at 16 weeks and was already really showing.
17 weeks + 3 days, I woke up and I don't know, I felt different. Then I realised I wasn't feeling any movement all day. No cramping, no spotting, but I knew.
We went to the ER. I didn't look at the monitor but watching her dad and the ultrasound technician, I knew.
The nurse who came in to break the news was kind. They wanted me to stay to have an obstetrician to come figure out what to do next.
I chose to go home and allow nature to take me through the next heart breaking steps.
Two days later on 12th January 2016 we said goodbye to her. I've never had a vaginal delivery so it was rough and painful. It took over six hours.
I got to hold her and tell her how loved she was. On 13th December 2016 I gave birth to my rainbow baby, Chase, but I'll always miss my little angel.